WRITE A MESSAGE
If you have any questions, please do not hesitate to send us a message. We will reply within 24 hours!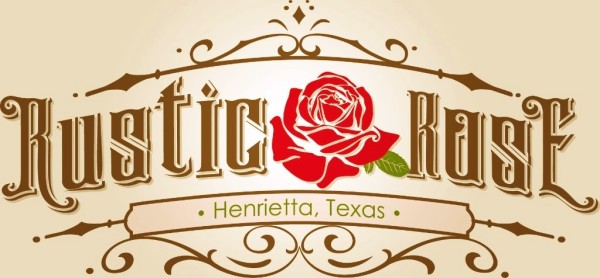 109 South Bridge Street
Henrietta, Texas 76365

orders@rusticrosetx.com or
rusticrosetx@gmail.com
Rustic Rose is home to high quality rustic furniture and home accents.  We pride ourselves on providing excellent and friendly service to our clients.  We don't want you as just a customer... we want you as a lifelong friend!  See our products up-close and personal in Las Vegas, NV, December 1-11, at the Stetson Country Christmas Expo.  We can't wait to meet you!